IKN will carry out equipment audits to assist in developing customized solutions for upgrading of existing plants. Furthermore, regular inspections of IKN equipment helps raise reliability.
Our experienced engineers will analyze your processes and equipment to identify potential for improvement and find solutions for problems. Mechanical inspections are carried out during scheduled plant shutdown periods without disturbing the normal operation.
As part of IKN's after sales service, our supervisors check the mechanical condition of the equipment in cooperation with plant personnel. Necessary spare parts for efficient and safe operation can be identified and quickly supplied.
CONTACT THE IKN SERVICE TEAM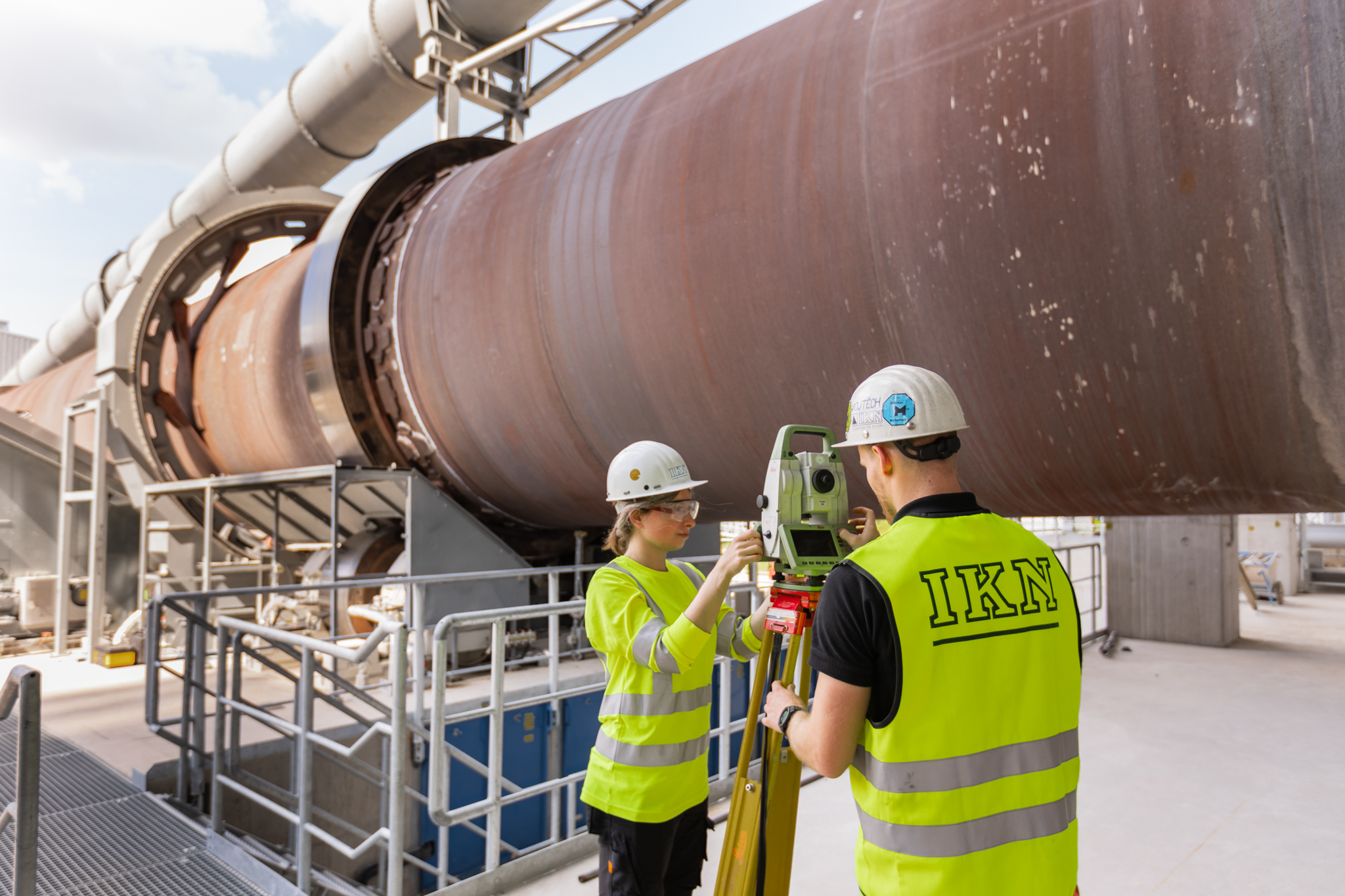 Supplying a cooler is not just about hardware, it is also about the full support and engineering competence of IKN.


Our services start with engineering and technical consultancy to ensure full integration of the Coanda Wing® Clinker Cooler whether for new or existing lines. Based on your requirements, we offer all services such as supervision, turnkey installation, repair or maintenance.


IKN employs specialists for mechanical installation as well as cold and hot commissioning. Our supervisors check the quality of delivered equipment and coordinate erection works. Electrical installation is carried out by our electrical engineers before cold commissioning.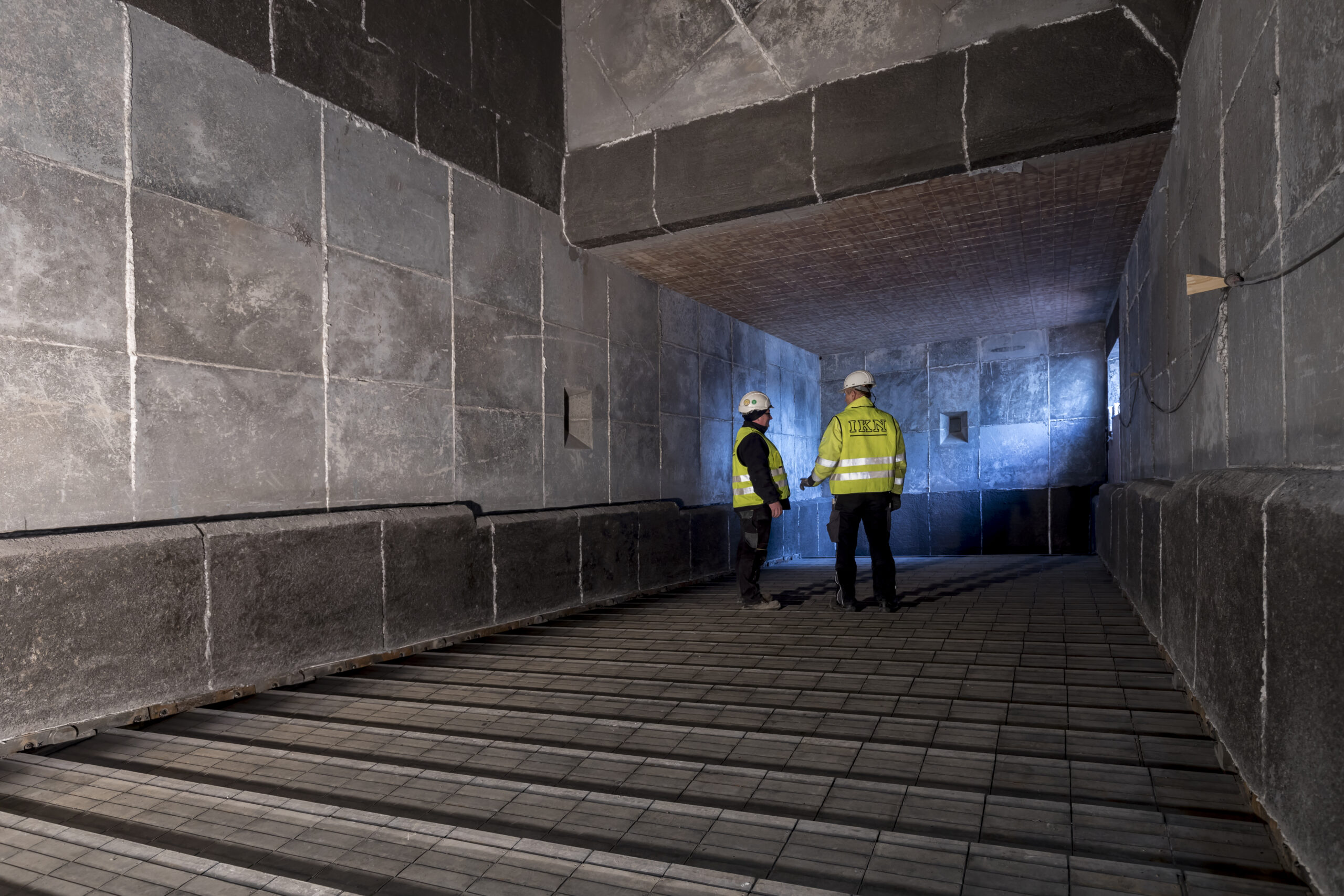 IKN not only supplies state of the art equipment, our service team also supports you in operating your kiln line at the optimum process configuration.


Customized training sessions qualify your operators for correct operation and maintenance of Pendulum Coolers® and other equipment. The aim is to promote a better understanding of our technology and its application.


After the training, operators are able to assess changes in process conditions and adjust parameters accordingly to maintain optimum performance. After installation and commissioning, our after-sales service continues to stay in close contact with the operator.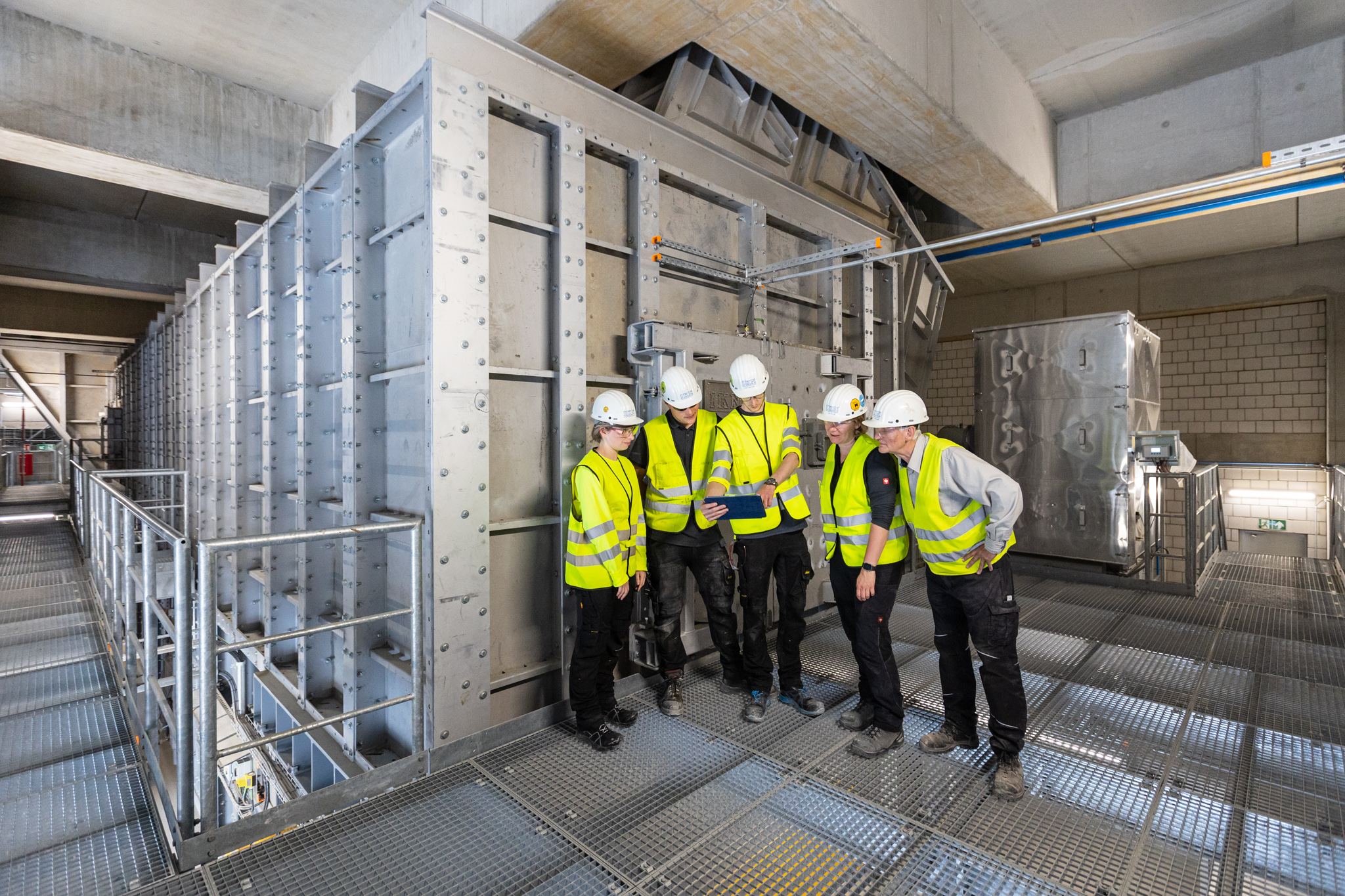 The timely and reliable provision of spare parts of the right quality to ensure sustainable production is as important to IKN as the initial installation. Rapid response and supply are essential for minimum downtimes.


To meet these requirements, we keep detailed record of all past projects. As a result, our team is able to process orders rapidly to make sure customers receive spare parts as quickly as possible and therefore reduce any production downtime.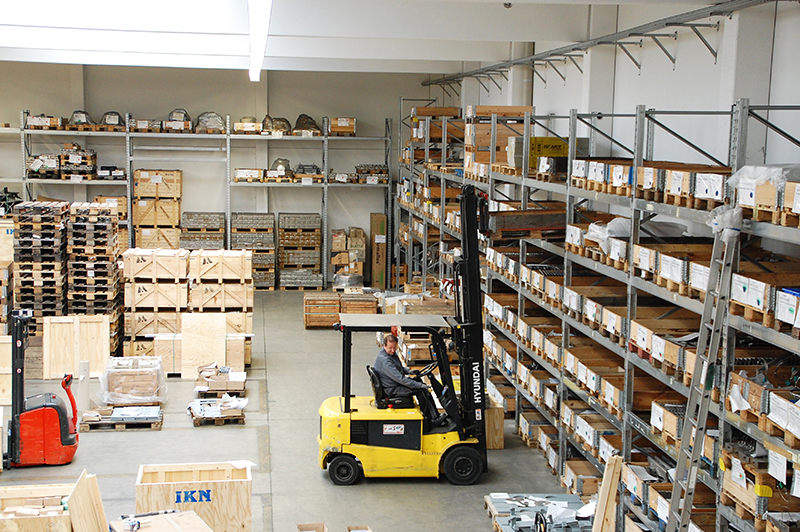 Cooler Condition Monitoring
Cooler Condition Monitoring (CCM) by IKN increases cooler performance by collecting important information of key equipment.
In addition to collecting, monitoring and analyzing operating and condition data, IKN carries out an intelligent evaluation of the condition of the cooler and its components. This is made possible by the local CCM module whereby the data never leaves the plant. From this methodology, forecasts on the reliability and availability of the cooler and its components can be derived, failure risks can be evaluated and qualified decisions for improving operation and maintenance procedures can be taken.
For more Information about CCM click here: Cooler Condition Monitoring (CCM)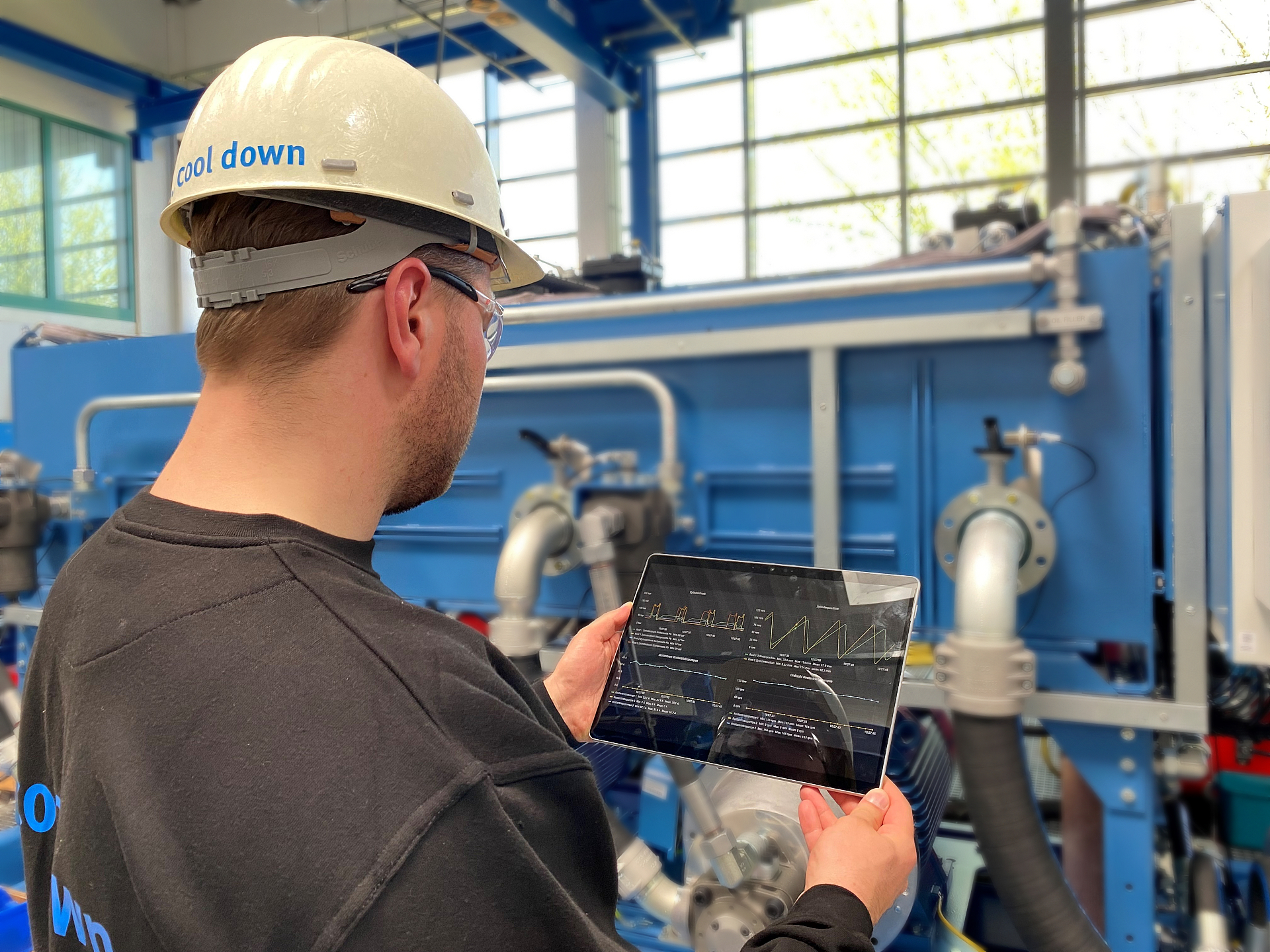 Our experienced team of project managers assists in monitoring project execution from the kick-off phase through installation to the final handover.

Firm control of the schedule coupled with a solution-oriented hands-on mentality lead to successful projects. Clear responsibilities for each project ensure structured progress with maximum efficiency.